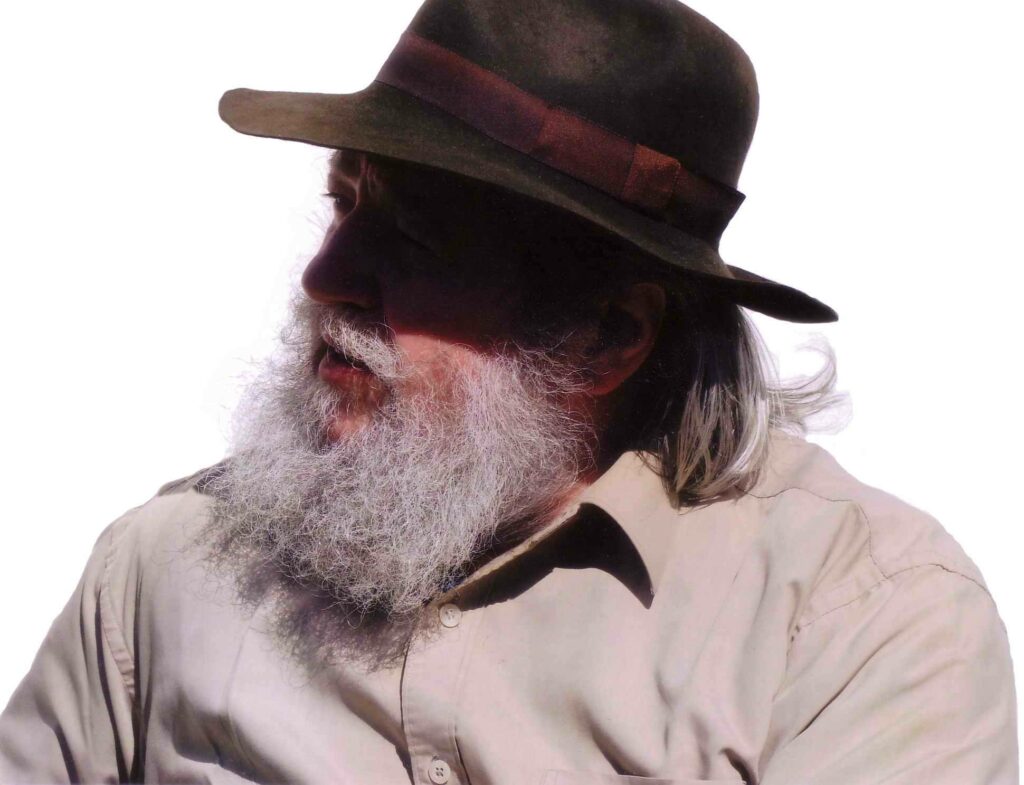 I am a freelance artist, living in a small village, Lokut (Hungary) and a middle-size town Subotica (Serbia) too as I have double-citizenship.
As an introduction let me paste a few words here from an opening speech of my exhibition:

"Szajko's artworks are characterized by a special duality: he is able to create the finest transition of the shades on the paper applying soft velvet touch of his pastel sticks and then rubbing the colorful pigments delicately. We feel peace and tranquility watching his landscapes and still life paintings. On the other hand Szajko has sometimes enormous energy and applies wild, gigantic gestures on his oil paintings taking advantages of the hardness, density, strength and plasticity of oil paint."
Buy Original Paintings & Prints
If you are intrested in buying an original artwork or a print, please fill the request form below!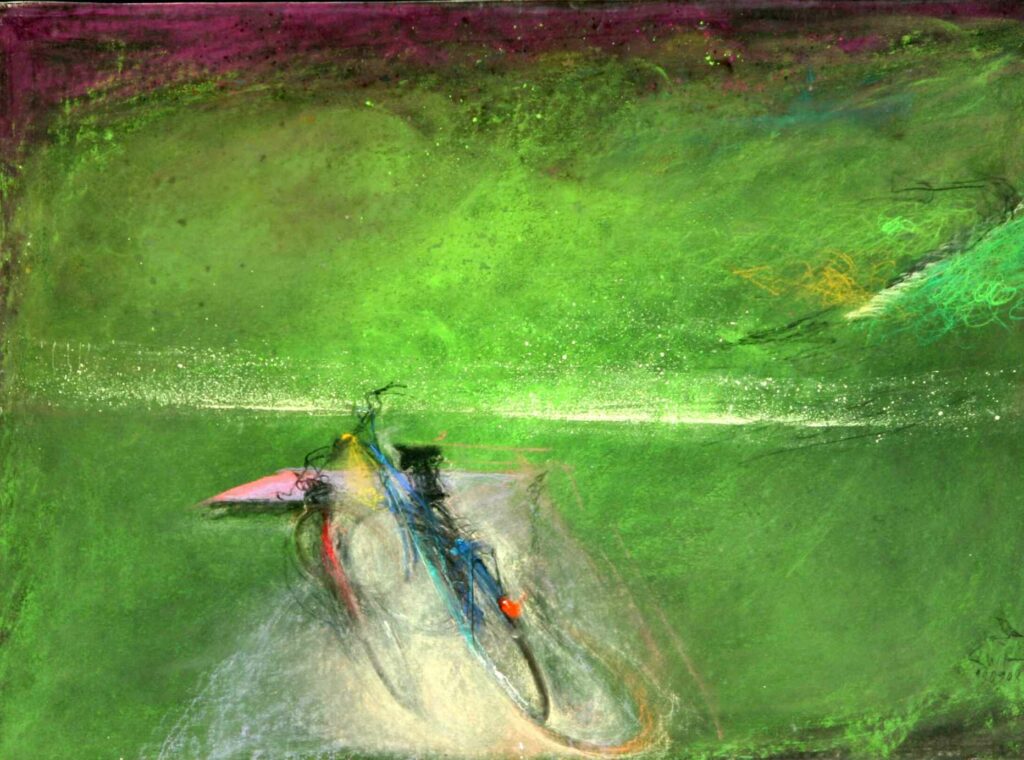 Title: Pink Jetty
Size: 50×70 cm
Pastel on Paper
Original Price*: 2200 USD
Print Price*: 300 USD
*Shipping is included.