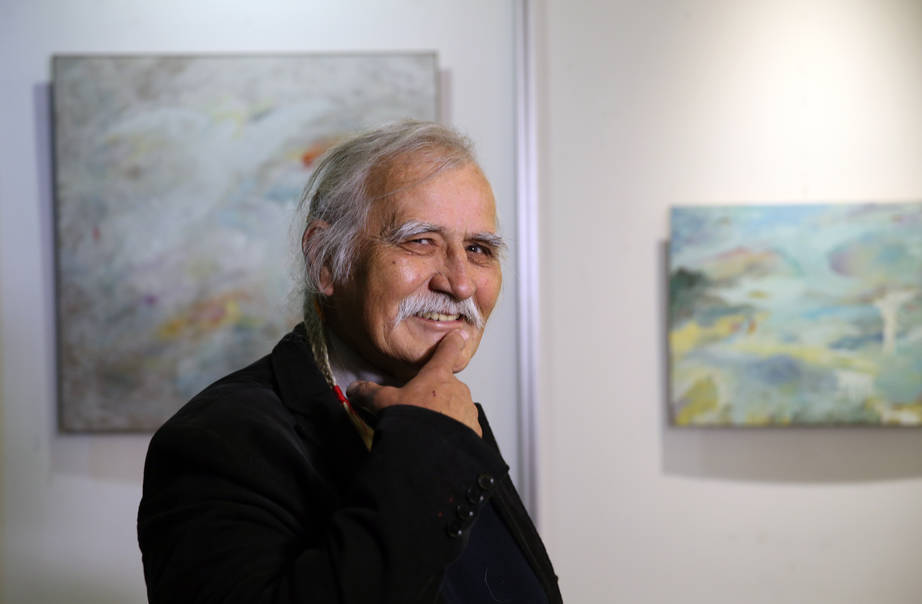 Master of Fine Art /Academy of Arts, Novi Sad.
Freelance artist. Born in 1947 in Serbia. Currently lives and works in Somogyfajsz, Hungary.
Memberships: The National Association of Hungarian Artists. Hungarian Society of Watercolor Painters . Solo exhibitions: Serbia, Hungary, Germany, Italy, Slovenia, Transylvania.
With his individual technique he painted birds Nemes participated in several international exhibitions, such as in Baton Rouge (Louisiana, USA), where the artist won the prize of the jury and the audience and in Lausanne (Switzerland), Ludwigshafen (D), Courmayeur (Aosta, Italy).
Buy Original Paintings & Prints
If you are intrested in buying an original artwork or a print, please fill the request form below!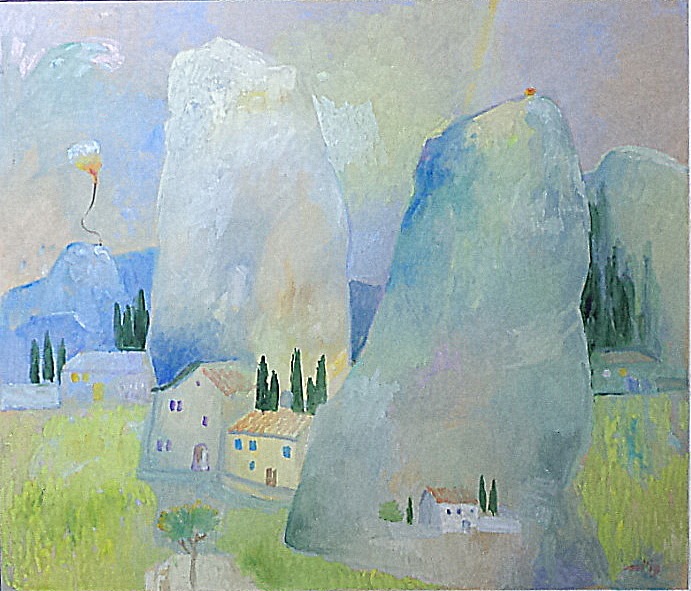 Title: Italy in My Dream
Size: 38×45 cm
Watercolor on Paper
Original Price*: 650 USD
Print Price*: 110 USD
*Shipping is included.