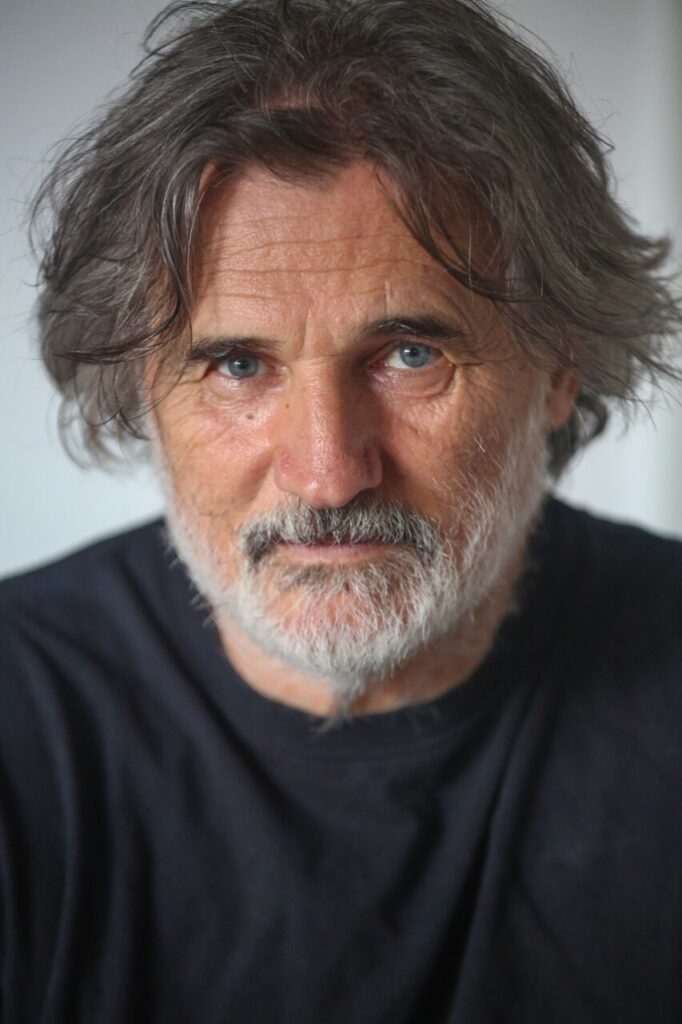 Freelance artist lives in Serbia. He studied painting at Novi Sad, Academy of Arts (1984).
Penovac has got numerous international awards during his career including having his works qualified for the Catalogue of International Watercolor Society several times.
His artworks are represented in numerous private collections all over the world and he has been featured in many online and printed publications.
"The way of watercolor painting is like our world. The predictable, planable and the unpredictable, unexpected happenings make it complete. Therefore, I apply watercolor technique in a way that allows paint and water to create miracles on the paper. Man too is like this, a merger of sense and sensibility. Though in different share, but creating a whole in everyone."
Buy Original Paintings & Prints
If you are intrested in buying an original artwork or a print, please fill the request form below!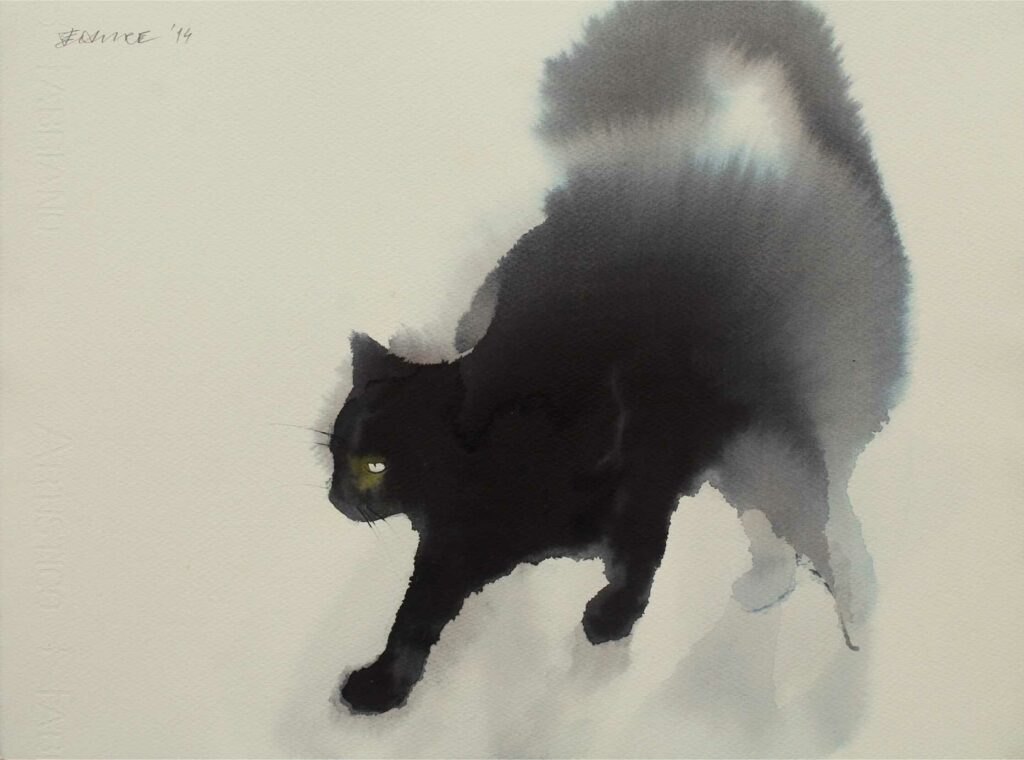 Title: Fade
Size: 38×28 cm
Ink on Paper
Original Price*: 750 USD
Print Price*: 110 USD
*Shipping is included.